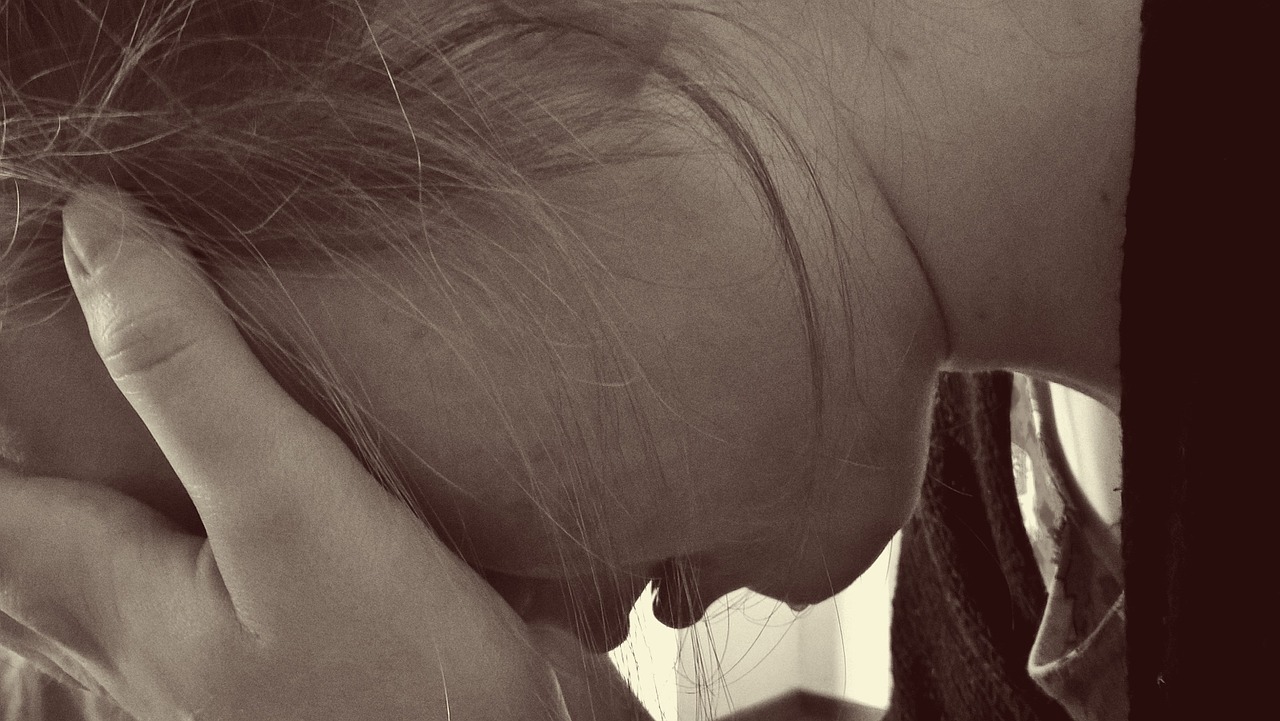 Stress & Social Isolation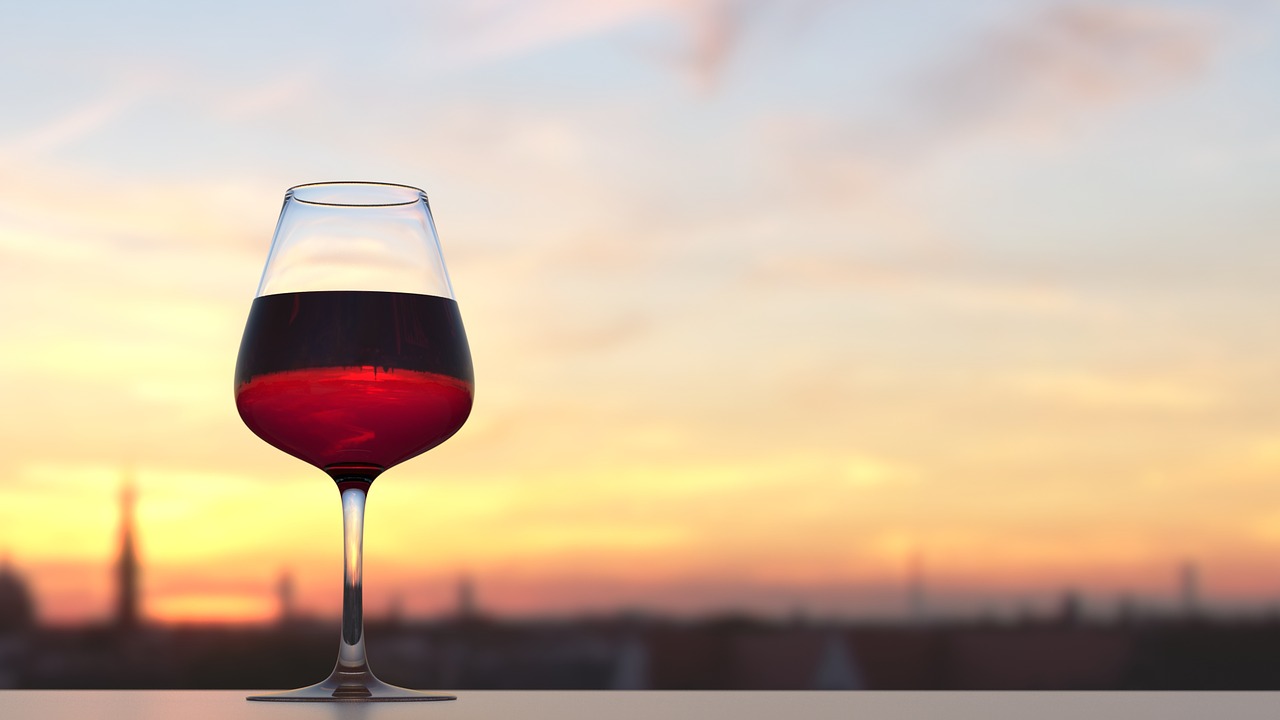 Time for family and friends, food, wine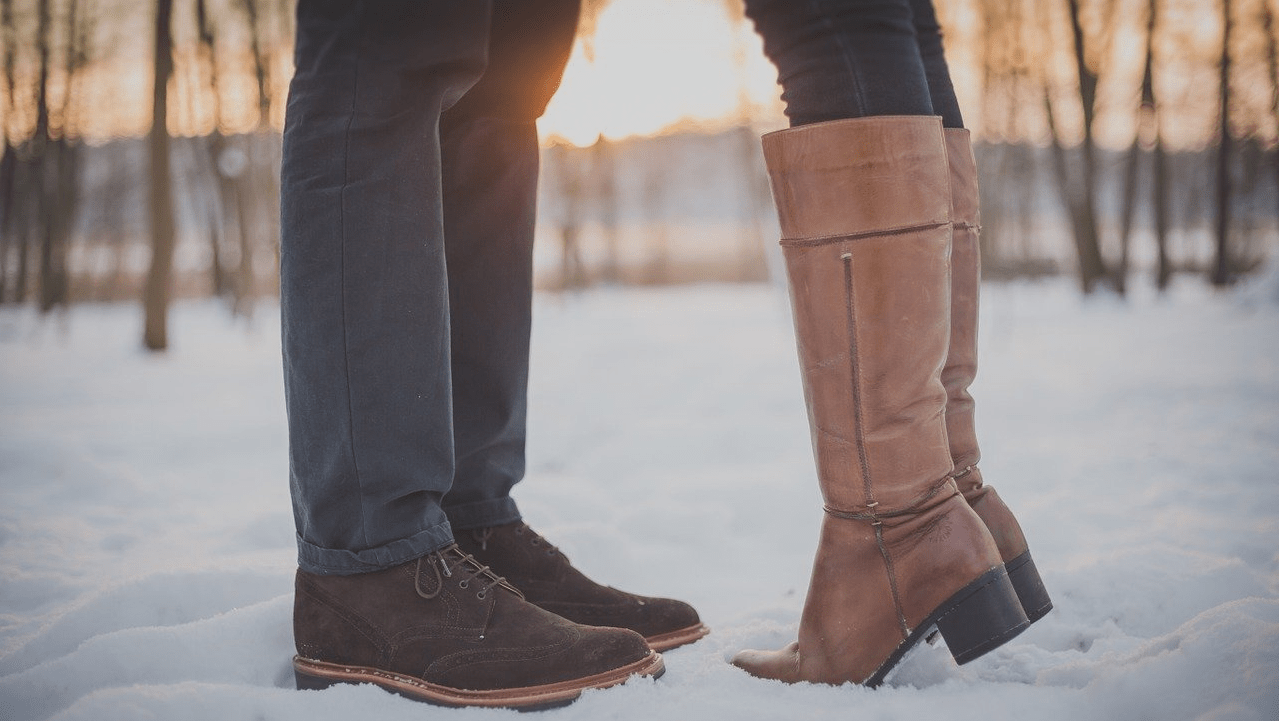 How are you? Are you happy?
MADE IN USA
We believe that USA made products are better for our economy and are held to a higher quality standard. To us it's not about politics. Find details about our "Made is USA" economic & social impact at the link below
know more
25 years at customer service
For more than 25 years our vision has been to deliver not just the highest quality Ayurvedic products, but also to provide our customers with tools to set achievable, long term goals for good health.
know more
Sustainable Cultivation
Ayurvedic philosophy advocates for humans to live in harmony with nature; with respect and reverence for the resources she provides.
Nature's Formulary has always believed in this philosophy.
know more